Apply now for Youth Week 2020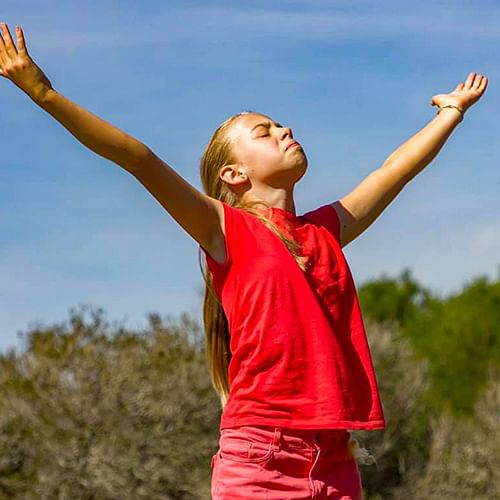 26 November 2019
Bega Valley Shire Council invites local community groups and organisations to apply for grants of up to $1,000 for activities to be held during Youth Week in 2020.
National Youth Week is an annual week-long celebration of young people (aged 12–25) throughout Australia and in 2020 it will be celebrated between Wednesday 1 April and Thursday 9 April.
Council is offering Youth Week grants because we want to help young people engage with their communities and contribute to giving youth the resources they need to bring their ideas to fruition.
Community Development Officer, Angelique McKechnie strongly encourages applications from young people themselves as well as from community organisations.
"If you have an idea for a great event or activity that directly benefits young people and you're not sure how to make it happen, please get in contact with us – we'd love to help you!" Ms McKechnie said.
All funded activities should show how young people are actively involved by showcasing their ideas and talents, attending live events, having their voices heard on issues relevant to them, celebrating their contributions and participating in the fun.
"We're looking for creative ideas that will fill a calendar of events for young people across the Shire during an action-packed Youth Week," Ms McKechnie added.
To be considered for a grant, applicants must be an incorporated association or come under the auspices of one - we can help connect young people with a suitable organisation who can support their initiatives.
The sort of projects Council funded in 2019 included a wide range of fantastic activities including:
A dance and body movement activity as part of Panboola's annual art festival in collaboration with Fling Physical Theatre.
A day of youth-based activities at Wallaga Lake including sound and image workshops, delivered by Merrimans Local Aboriginal Land Council and the Australian Red Cross in partnership with South East Arts, Southern Area Health Service, Headspace and Eurobodalla Shire Council.
A 'Girls in Media' workshop hosted by the Women's Resource Centre and a well-respected film teacher and producer.
An archery workshop ran by the Bega Valley Archers.
A festival held in Eden for over 400 youth oversighted by Campbell Page, the Eden Community Access Centre, Ability Links, PCYC and Headspace.
Applications close midnight on Monday 13 January 2020 and successful applicants will be notified in February 2020.
Application guidelines and forms are available on Council's website or contact Council's Grants Administration Officer, Jayde Rankin or Ange McKechnie on (02) 6499 2222.
Photograph by Kylofoto Images: Dancer from Fling Physical Theatre at Panboola's annual art festival and Youth Week 2019 event.
END
---
Rate This Page
---
Share This Page