Council adopts Rural Residential Strategy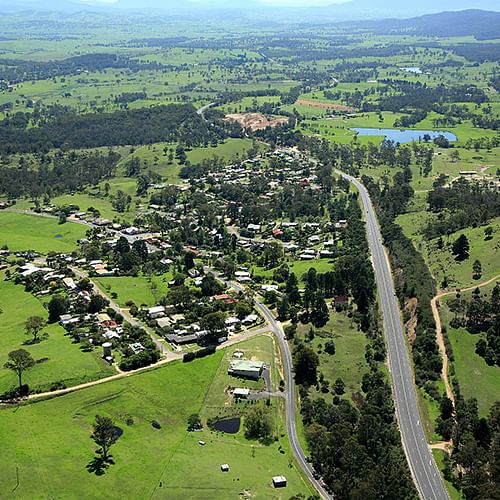 21 February 2020
Bega Valley Shire Council has adopted the Rural Residential Strategy, which will now be provided to the NSW Department of Planning, Industry and Environment for consideration.
Council's Director of Community, Environment and Planning, Alice Howe said the strategy addresses the future need for housing and provides direction on how and where residential growth will occur to support the growing population, ageing community and changes in household structures.
"This strategy provides strategic direction for future rural living opportunities in the Bega Valley Shire for the next 20 years, addressing living requirements for diverse households, changing demographic characteristics and lifestyle preferences," Dr Howe said.
"It identifies where rural residential development across the Shire will be able to meet demand to 2040 and suitable future growth areas.
"It also looks at the existing supply of vacant and underutilised rural residential zoned land and reviews the suitability for further subdivision."
The Rural Residential Strategy was developed in partnership with key stakeholders, including land owners, housing advocacy groups, real estate agents, development industry representatives and many interested community members. Once the strategy has been endorsed by the NSW Government it will provide guidance to landowners about the locations where rezoning may be supported, subject to more detailed investigation of individual sites.
"We thank everyone who presented a submission so that our Shire continues to be a vibrant, enjoyable, safe and affordable place to live," Dr Howe said.
The Rural Residential Strategy is available on the Council's website under Planning & Development | Strategic reports and plans.
END
---
Rate This Page
---
Share This Page