Public Land Use Audit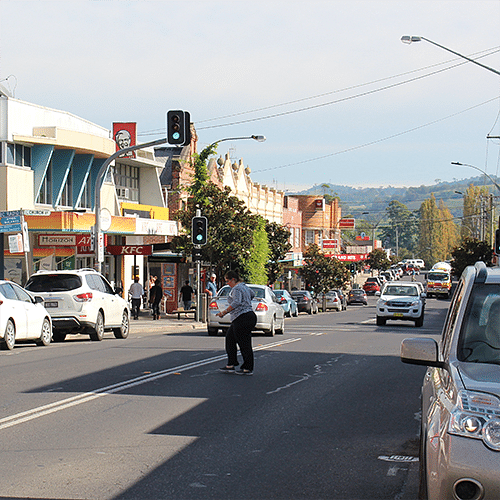 Monday, 1 May 2017
In the months ahead Bega Valley Shire Council will be auditing public lands for un-authorised usage including outdoor dining furniture, signs and advertisements.
Council Rangers are keen to talk to shopkeepers and café managers about the requirements and work constructively to address any potential issues.
Council's Use of Public Land Policy deals with footpaths, public reserves, road reserves and crown reserves. In broad terms, the aim is to ensure public safety and welfare and oversee commercial activities on community spaces.
Un-authorised use of public land has been a growing concern, with people generally unaware of the issues that need to be considered before tables and chairs, footpath displays and buskers appear on local streets and in reserves.
Businesses are required to obtain approval from Council for these activities, however the policy is flexible enough to offer exceptions in many situations.
People and organisations can seek further guidance about the application process and any fees through Council's website.
Applications can be approved for five years along with an annual rental fee as well as public liability insurance, in many cases there is no fee due to Council.
At the extreme end of the policy, un-authorised use may attract a monetary fine and seizure of the item under the Local Government Act. However Bega Valley Shire Council Rangers will always take a cooperative and educational approach in the first instance.
Please refer to Council's Public Land Use requirements on Council's website or contact Council's Public Land Use officer on 64992222.
Photograph: Bega's busy CBD, with a range of traders referring to Council's Use of Public Land Policy.
---
Rate This Page
---
Share This Page