Local volunteers captured on film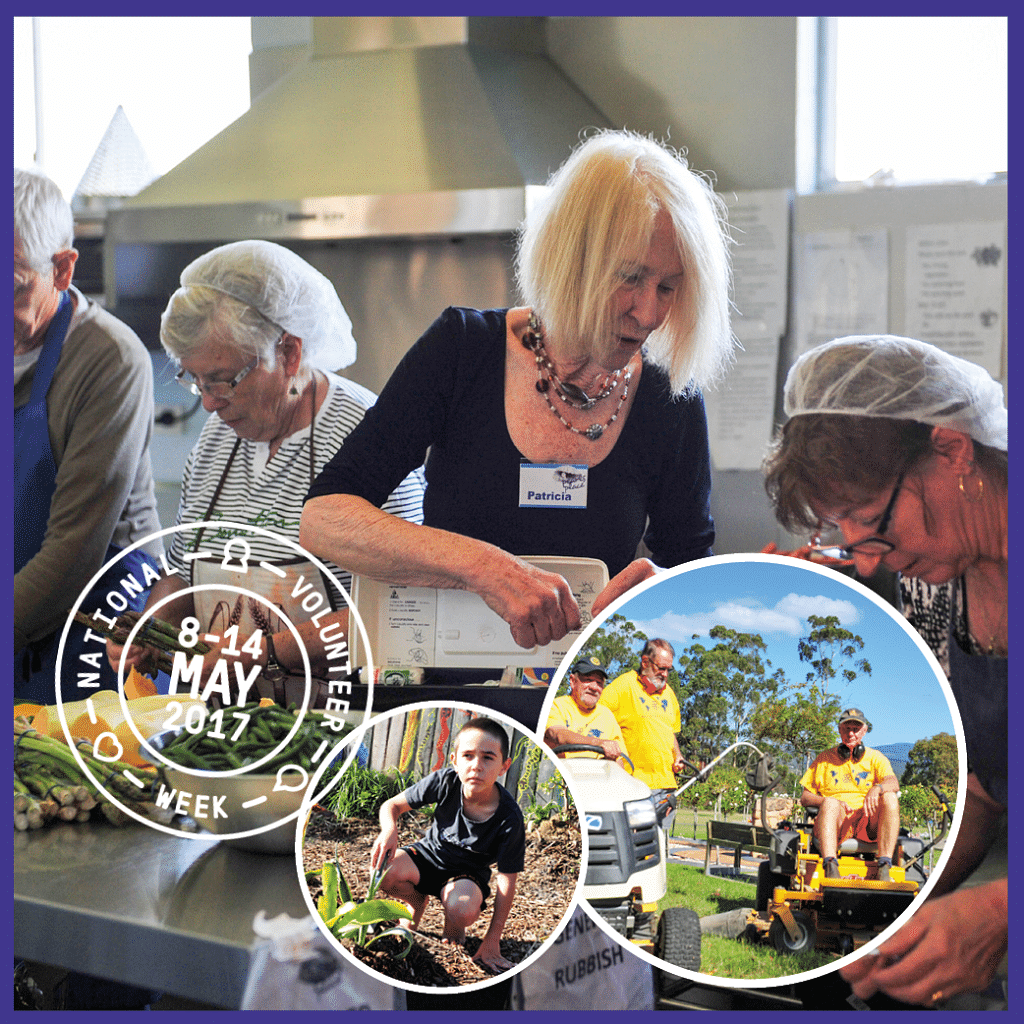 Monday, 8 May 2017
National Volunteers Week is upon us, an annual celebration to acknowledge the generous contribution of our region's volunteers.
Bega Valley Shire Council has approximately 370 council volunteers who give their time to assist Council across a range of endeavors.
Council volunteers can be found helping with local libraries, halls, sporting and recreation areas, in cemeteries and parklands and in the Regional Gallery.
Mayor Kristy McBain said over 30,000 hours are contributed annually to Council with a conservative estimated value of $1.1 million.
Beyond Council, a host of organisations are at work along our stretch of coastline, and in many cases people are volunteering as part of more than one group.
"Local people have a proud history of volunteering with more than 26% of Bega Valley people aged over 15 engaged in some form of voluntary work," Mayor McBain said.
"That is 6% above the NSW average and speaks volumes about our willingness to pitch in and help make a difference."
All this week, Bega Valley Shire Council will be acknowledging the time and energy of the region's volunteers with a series of short films on Council's Facebook page and website – tune in for your daily installment and keep an eye out for friends, family, or maybe yourself.
Our celebration of local volunteering will culminate on Wednesday, 17 May with the annual Bega Valley Shire Medallion presentation at the Commemorative Civic Centre in Bega at 11:30.
A Valley of Volunteers - episode 1
A Valley of Volunteers - episode 2
A Valley of Volunteers - episode 3
A Valley of Volunteers - episode 4
A shout out to our Valley of Volunteers by Mayor, Kristy McBain
END
---
Rate This Page
---
Share This Page