Council website the 'go-to' for bushfire recovery information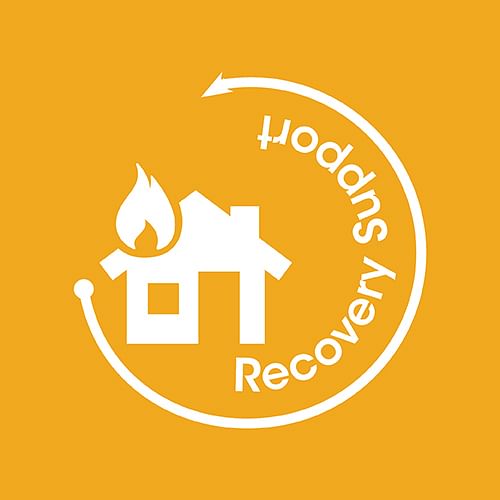 14 February 2020
With the weekend approaching, Bega Valley Shire Council's Mayor, Cr Kristy McBain urges everyone directly and indirectly affected by the bushfires to take the time to visit Council's website and read through the Bushfire Recovery Support information, www.begavalley.nsw.gov.au/Recovery_Support
"Where the Bushfire Recovery Centre was the 'one-stop-shop' for practical assistance and support, our Bushfire Recovery Support webpage is the primary 'go-to' for information covering crucial bushfire recovery matters," the Mayor said.
"Issues raised in each of the Bushfire Recovery Community meetings have been used to develop fact sheets and other vital information on our website.
"For example, our Financial Support page has information on access to grants, payments, allowances and loans, as well as Council's rate relief, and not-for-profit and state government assistance.
"The clean-up of destroyed or damaged properties is a hot topic right now. Information on our website covers the clean-up process, opportunities for local businesses and contractors to be involved, vegetation removal, water quality and most importantly, the identification and removal of asbestos.
"Business support is another important website focus, providing information on Council's and NSW Government support. Again, issues raised at the Small Business Bushfire Assistance meetings across the Shire provide direction for our content.
"Other topics include health & wellbeing, rebuilding, animals & livestock and wildlife recovery assistance."
The Mayor says she does understand there are a number of telecommunication issues affecting online access and that some people no longer have computers or printers.
"Send a website link to family or friends and ask them to print out what you need. You might also like to share the information by pinning it up onto community noticeboards," Cr McBain said.
"It's really important and useful information and it will go a long way in answering the questions keeping you awake at night.
"And if we don't have the information you're looking for, let us know via communications@begavalley.nsw.gov.au inbox."
Bushfire Recovery Community meetings next week:
Monday 17 February - Wyndham - Wyndham Hall
Thursday 20 February – Wonboyn & Kiah – Seahorse Inn, Boydtown
5.30pm – light refreshments
6-7pm – meeting
Small Business Bushfire Assistance meetings next week:
Wednesday 19 February – Bermagui - Bermagui Country Club
Thursday 20 February – Tathra - Tathra Beach Bowling Club
6pm to 8pm – light refreshments served before the meeting
Photograph: Local business owner questions NSW Government representatives at the Small Business Bushfire Assistance meeting in Bega.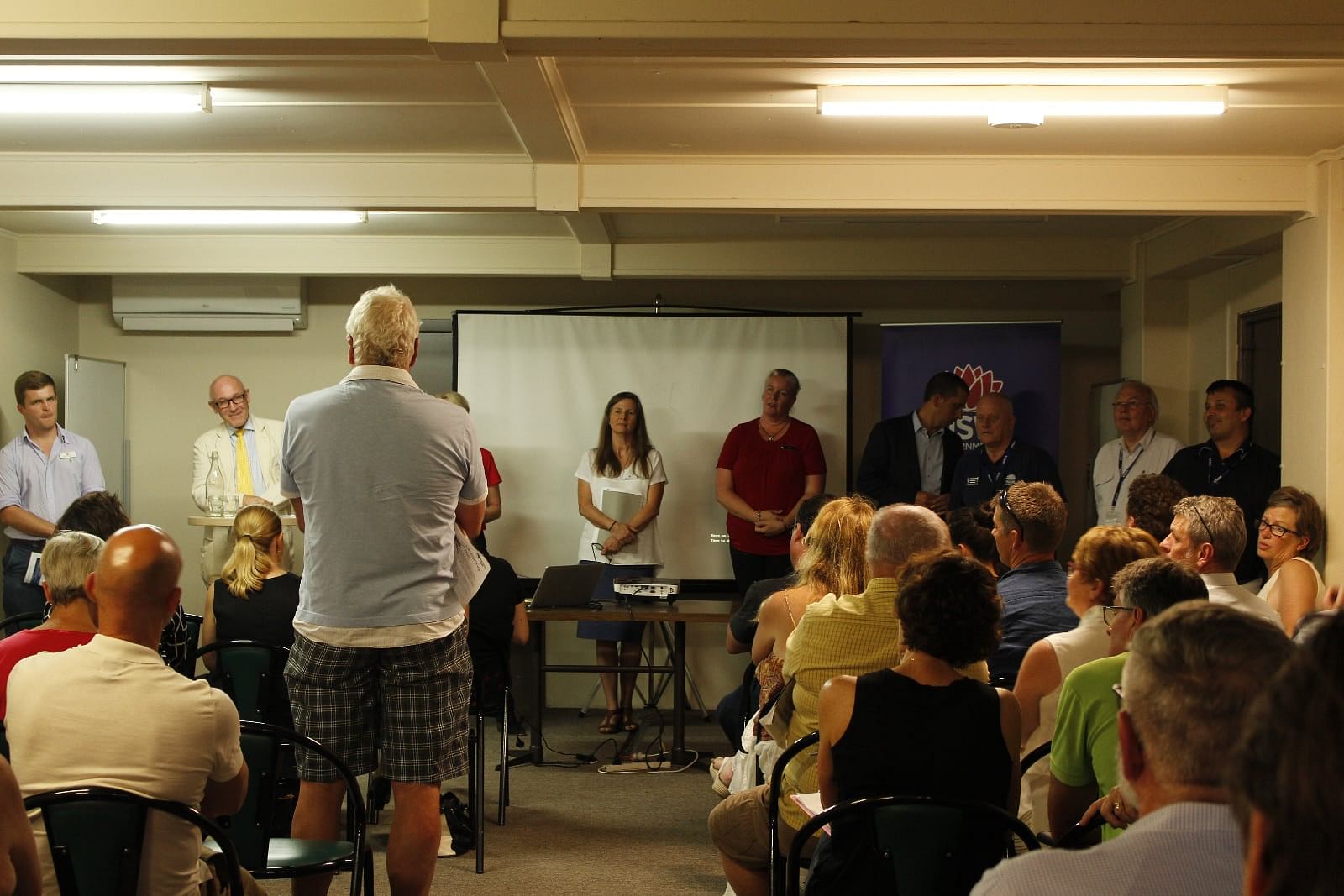 END
---
Rate This Page
---
Share This Page