New online newsletter for Bega Valley businesses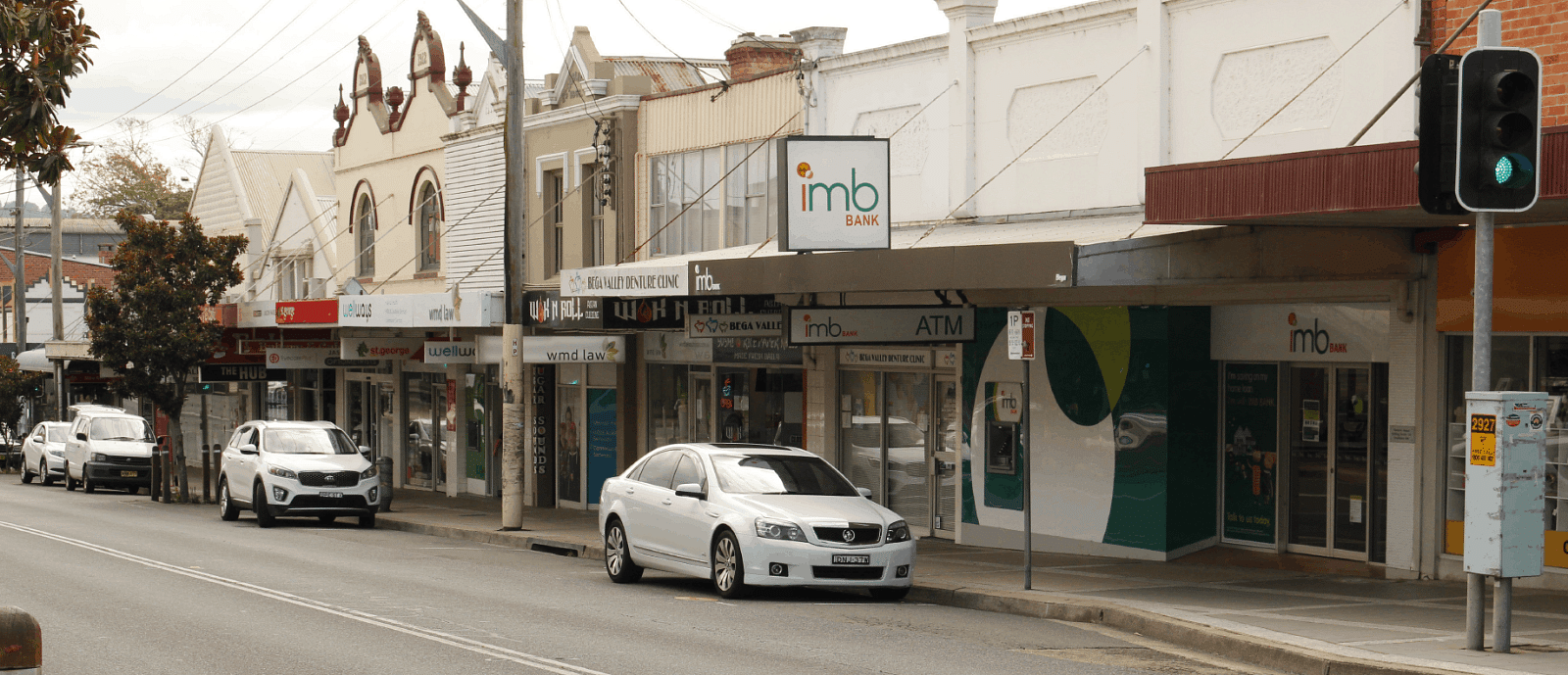 30 March 2020
The Bega Valley Shire Council's small business e-newsletter is new and available to anyone with a business or with an interest in business.
Free to subscribers every fortnight, Business News contains the latest local, state and national business news and information. The next issue will be distributed on Thursday.
"This newsletter is a timely and vital channel to small businesses across the Bega Valley and Sapphire Coast," Manager of Economic Development, Daniel Murphy said.
"The Shire's businesses are key contributors in our local community. National statistics suggest 97% of all businesses in Australia are small businesses; in rural and regional areas it is closer to 99%.
"Our local businesses have had and are still having a tough time. The evacuation of our tourists at the peak of the bushfire emergency had a devastating flow-on effect, impacting every business and industry in the Valley.
"This was amplified by drought and direct impacts to agriculture and home-based operators.
"And now we are dealing with the COVID-19 pandemic, with many businesses trying to innovate safely to provide at least some of their services.
"Council is working across many fronts to keep small businesses going as best as they can and for as long as they can, or to be able to pause rather than close.
"Without a doubt, Business News will become our best means of getting the latest news to all our businesses, and more importantly, hearing back from them."
To subscribe to Business News, go to the Council's website [Business & Investment / Local Information / Business News] and fill out a simple form.
Also please note, COVID-19 information and support for Bega Valley businesses is also available on Council's website, at www.begavalley.nsw.gov.au/COVID-19
---
Rate This Page
---
Share This Page