Library survey to increase community visitation and engagement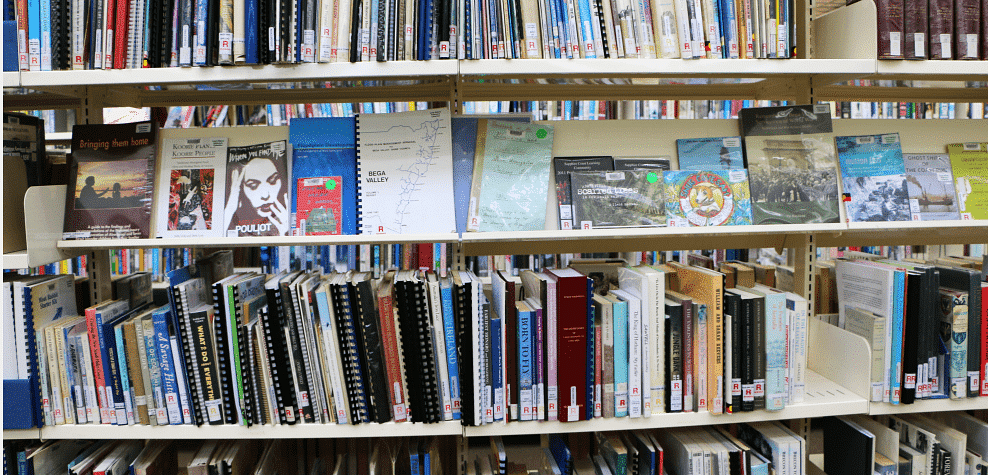 24 February 2021
Bega Valley Shire Library is participating in a project to help identify local barriers to library visits and engagement with library activities, with a short survey launched today.
"The project, Making public spaces everyone's business, is a joint research project between the NSW Department of Planning and Infrastructure and the State Library of NSW, to motivate and increase library visitation and engagement by inactive or disengaged members," Council's Library Services Coordinator, Megan Jordan-Jones said.
"It is particularly timely for us as we have seen a decline in library visitor numbers over the past year.
"We are asking library members and non-members to fill out the survey so we can understand these changes better and to help us make sure our library activities and services offer what the community would like to see.
"The online survey takes about 10 minutes and is open until 5pm on Friday 5 March. Paper copies of the survey can also be picked up from our libraries for those who have trouble getting online.
"We would like to see as many people as possible get on board so we can improve our services, in person and online.
"There is also the opportunity of going into a draw to win an Apple iPad."
Related Pages
Library survey to increase community visitation and engagement
---
Rate This Page
---
Share This Page