Helping holiday managers get READY, SET FOGO
Fogo is not just about choosing the right bin, it's about changing the way we think about waste…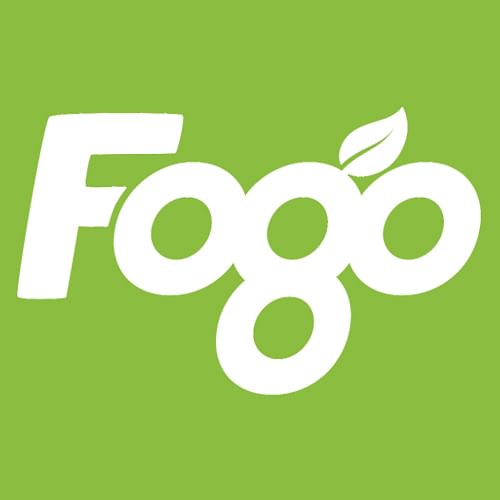 We love living in the Bega Valley's beautiful, pristine environment on the Far South Coast of NSW. And tourists from all corners of the world love it too! That is one of the reasons we are introducing FOGO - a new, innovative way to manage food waste to reduce the environmental impact of sending it to landfill.
How can we let tourists know that WE GO FOGO?
More than a third of NSW Councils and a quarter of Victorian Councils have introduced FOGO into their communities and ABC's popular television series War on Waste has featured FOGO, so a lot of people will be familiar with separating food waste this way. However, there will still be some who aren't familiar with FOGO and won't realise this service is available here in the Bega Valley.
Given the number of visitors to our region every year, we are keen to work with holiday accommodation managers to make sure tourists know WE GO FOGO.
What can go wrong?
Contamination of green bins is one of the biggest risks to making FOGO work. During peak tourism periods the risk of contamination is much higher and it's important we do everything we can to help our visitors choose the right bin.
Get READY, SET, FOGO
Download our resources and email as part of your booking process
Order online to include in your in-room compendiums or central bin areas
Resources
Below is a list of resources you can download and email as part of your booking process or order to include in rooms, compendiums or central bin areas.
FOGO Green Team hotline
1300 212 203
Simple tips to reduce food waste
Plan your weekly menu and take a shopping list (with quantities) to the supermarket
Cook with leftovers
Store food correctly so it lasts longer
Take advantage of your local community garden
Frequently asked questions
FOGO saves on landfill, saves money and gives us all the opportunity to be smarter with waste!
Stay up-to-date on when FOGO starts by:
Related Media Releases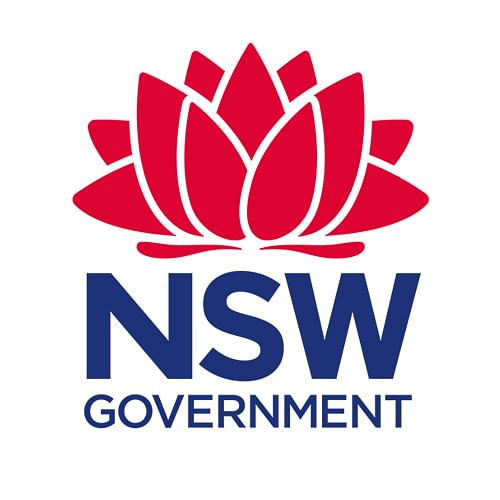 This project was supported by the Environmental Trust as part of the NSW EPA's Waste Less, Recycle More initiative, funded from the waste levy.
Related Pages
Helping holiday managers get READY, SET FOGO
Related Categories
---
Rate This Page
---
Share This Page